Jump on Board: Join Our Healthcare Heroes
Experience the best kept secret working in the magic of the Northwoods with a level of care that you would expect in urban settings.
---

Winter 2023: Change the Future of Healthcare - Believe in Your Legacy
Read about what we've been up to at the Howard Young Foundation
View Latest Edition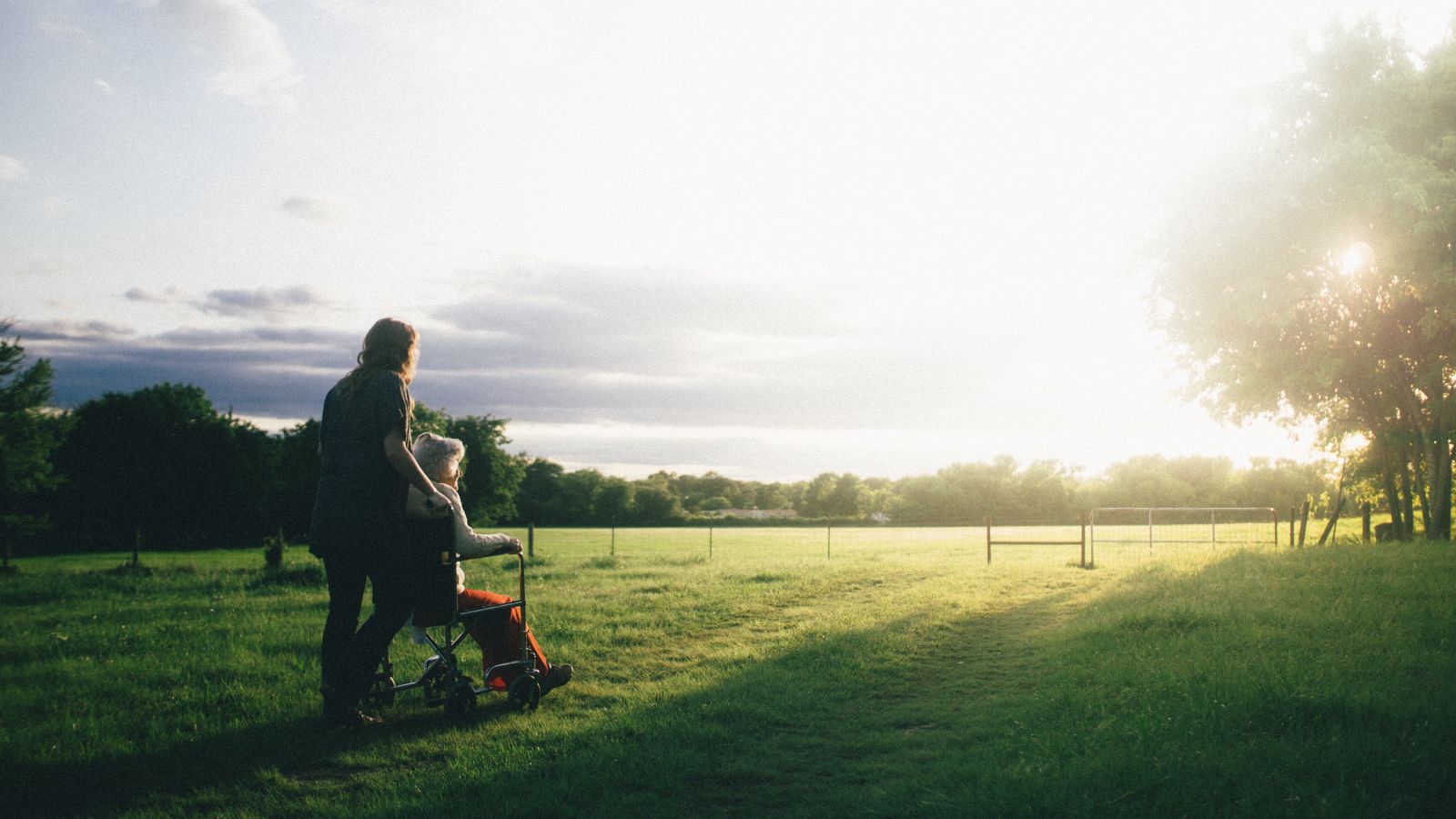 I am investing my time and financial support in an organization I believe in. The Howard Young Foundation demonstrates great compassion in identifying and supporting our community's needs, and also serves as a careful steward of funds received.
Carrie Nichols Hoye
Distinguished Benefactor
The Howard Young Foundation is committed
to advancing the health and wellness of all people in the communities we serve. We select and fund projects that will have the largest positive impact on our community.
Here's some of what we've done:
Prevention & Healthy Living
3D Mammography improves early detection, provides faster results and less worry for patients.
Cardiology Suite and Diagnostic Equipment determines the presence of heart disease, extent of it, and most appropriate treatment.
---
New & Innovative Technology
da Vinci® Robotic Surgical System turns complicated surgeries into minimal ones with less pain, less blood loss, faster recovery.
State-of-the-art Flash CT Scanner provides a higher image quality with a significantly lower dose of radiation.
---
Building for the Future
Spirit helicopter base enhances response time and advances emergency services locally.
18 LucasTM2 Chest Compression Devices for ambulances deliver hands free CPR increasing the possibility of survival.
---
Diagnose. Treatment. Follow-up. Research.
HYF is bringing the first tick-borne illness treatment and research center in the Midwest to the Northwoods of Wisconsin.
Learn More