Our Community. Our Future. Your Legacy.
Since 1984, the Howard Young Foundation has helped our community advance healthcare through the support of charitable gifts. Since joining the Board of Directors in 2013, I am proud to be a part of an organization whose board has a clear vision and a proven track record. Not only as leaders in our community, but also as exceptional stewards of investing our generous gifts in new and innovative solutions for our rural hospitals. These solutions continue to give our community access to the highest quality of care right here where we live, work and play for generations to come.
Now, the Foundation and its Women's Legacy Council have the vision to embark on a new capital campaign for a noble cause that will support a growing health need and bring much needed services to our region: Creating the foremost Tick-Borne Illness Center of Excellence in the Midwest. Most organizations established to deal with tick-borne illnesses are either research facilities or treatment facilities but not both.
Imagine diagnosis, treatment, follow-up and research for tick-borne illnesses all in one place. A place where every clinical interaction is a research one, helping all those yet to come. With your leadership and support, we can deliver this journey to giving hope, restoring health, and research for patients with tick-borne illnesses. Thank you for your consideration and continued support.

Erin Biertzer, President
Howard Young Foundation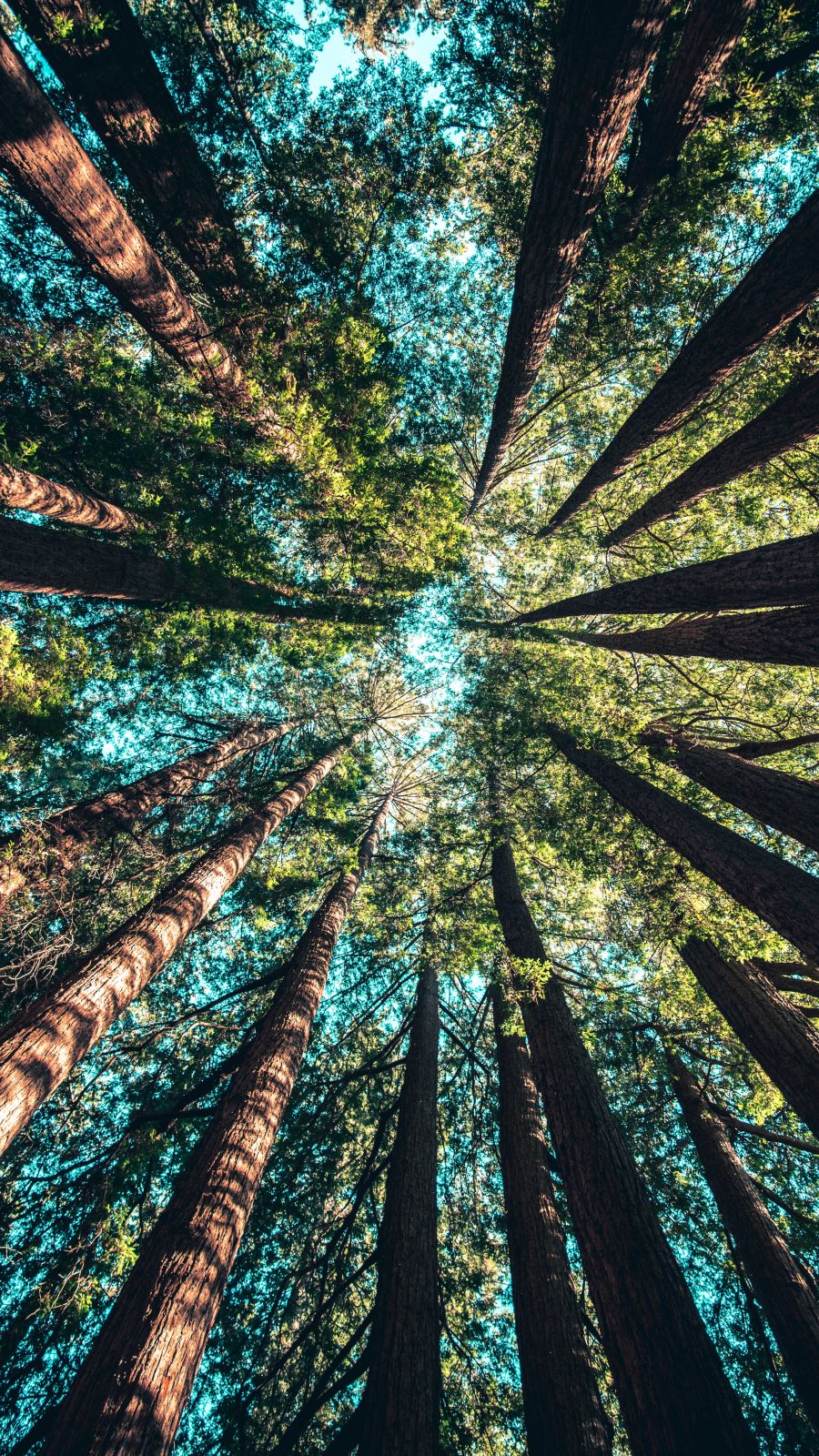 A campaign to build a
tick-borne illness
center of excellence.
Our Purpose: This campaign will establish the foremost center in the Midwest for identifying and treating tick-borne illnesses and advancing medical knowledge.
Led by the Open Medicine Institute, the center will feature state-of-the-art diagnostic equipment and advanced research methodology, and will work collaboratively with patients, referring physicians and regional specialists.
We Envision A Place...
Where people who believe they may have a tick-borne illness can be effectively diagnosed and treated.

Where patients who have been suffering for some time from an undiagnosed illness can receive a clear plan for treatment and follow-up care.

Where patients can participate in research to improve the ability to diagnose and treat tick-borne illnesses.

That connects with other clinicians and researchers to share information and findings. A place where collaboration is the norm.
Diagnose
Precision testing describes what is going on in a patient before, during and after an illness or treatment program to make better decisions for patient diagnosis.
Treatment
Each patient will receive a data-driven treatment and measurement plan, as well as relevant service referrals.
Follow-up
Patients have a "quarterback" doctor who remains with the patient until the patient is well regardless of the type of treatment required.
Research
Patients "pay it forward," collaborating with doctors and researchers to improve the ability to diagnose and treat tick-borne illnesses.