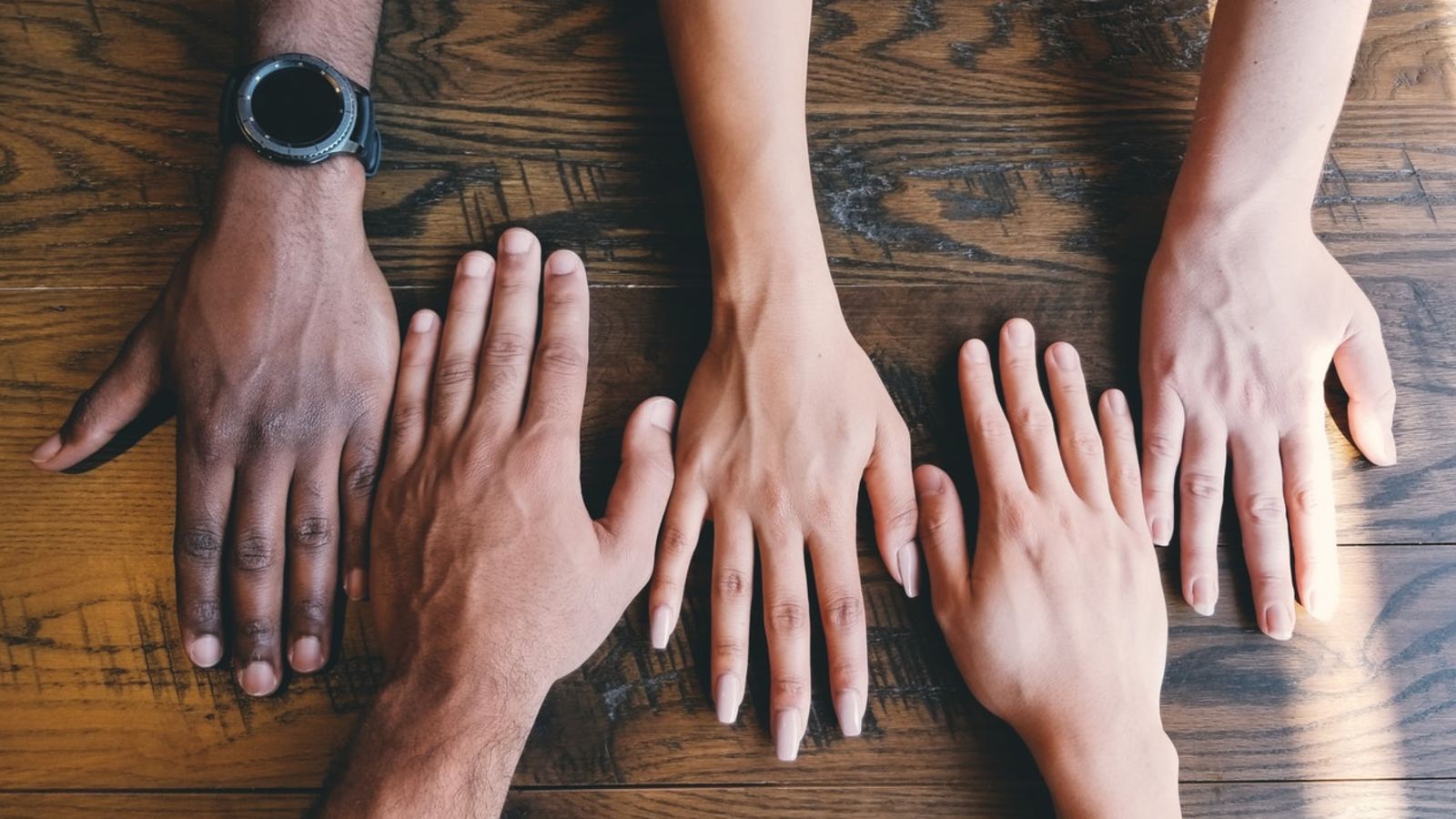 Board Chairman's Message
The Value of Involvement. Taken from Winter 2019 Defining Moments Magazine
As 2019 comes to a close and we prepare to welcome 2020, I can't help but reflect upon your generosity.
We may live in a small community, but our spirit of generosity is large. You make it possible for us to meet our mission as a nonprofit organization working to advance healthcare in the Northwoods.
You'll read in this issue about the many ways your gifts were used to benefit the Howard Young Medical Center, Ascension Eagle River and our community. We hope you recognize the immense value of your thoughtfulness and are proud of these achievements.
You will see a new look in our Defining Moments magazine. We've changed up the layout and color scheme to match our recently updated website. The articles in Defining Moments are now organized based on the Foundation's focus areas including Tick-Borne Illness Research and Treatment, Autism Services and State-of-the Art Hospitals.
We would also like to extend a warm welcome to our new Howard Young Foundation Board of Directors member Molly Ahlborn.
Year-end giving is your chance to invest in the future and to save lives. Making a gift to the Howard Young Foundation gives motion to your money and intentions, pushing it forward toward the greater good of our wonderful community. It will be carefully stewarded and mindfully used to advance healthcare in the Northwoods.
On behalf of our Foundation board and staff, thank you for all you do to make our community a better place. Best wishes to you and yours for a joyful holiday season and a healthy new year.
Sincerely,
Trig Solberg, Board Chairman
Howard Young Foundation