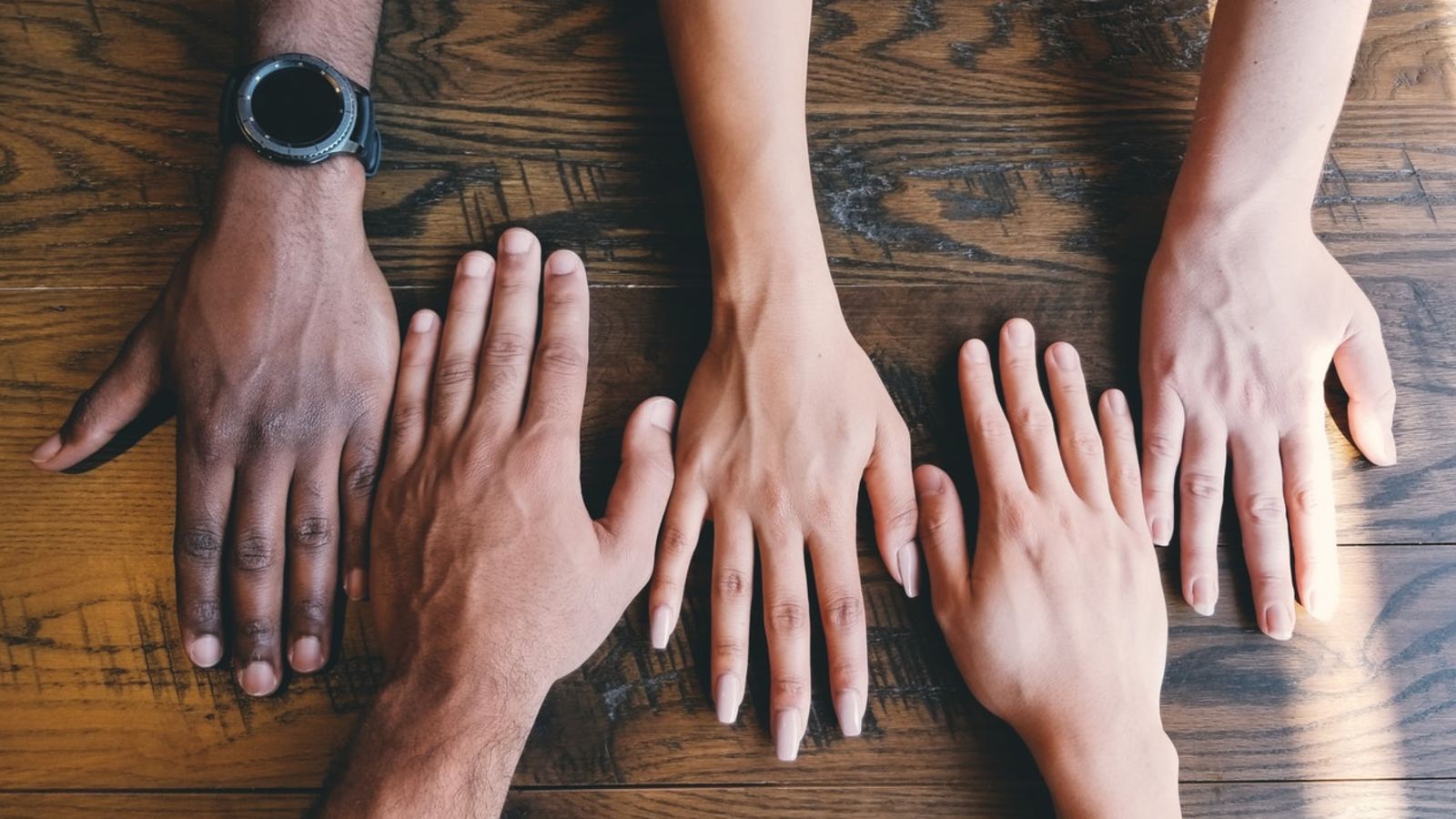 Board Chairman's Message
The Value of Involvement. Taken from Summer 2019 Defining Moments Magazine
We dedicate this issue of Defining Moments to the memory of Jeanne McJoynt, who passed away in January. Jeanne was a valued member of the Howard Young Foundation Board and was happy to share her many skills and gifts with our community. She will be greatly missed.
MANY THANKS TO EILEEN GOGGINS-SCHULTZ
We would also like to thank Eileen Goggins-Shultz for six years of hard work and dedication on our Board of Directors. As she steps down from her role on the Board, we would like to recognize the time, energy, expertise, insights and vision that she put into guiding our mission. Eileen served as the Board Secretary for six years and was a founding member of the Women's Legacy Council. Her contributions will continue to make a lasting difference in our community and beyond.
WELCOME NEW BOARD MEMBERS AND STAFF
We are pleased and honored to welcome Denny Breitholtz, Dick Gustafson and Carrie Nichols Hoye to our Howard Young Foundation Board of Directors.
We are also pleased to welcome Elizabeth Gering. Elizabeth has joined our team to provide donor relations and communication services. She works to keep donors informed of the impact their generous gifts make and to increase awareness of important campaigns for our community, as well as researching and writing grants. We are very happy to have her working with us.
NEW AND IMPROVED WEBSITE MAKES IT EASIER TO SUPPORT FOUNDATION
Coming this summer our new and improved website at howardyoungfoundation.org. Our new website showcases our focus areas for the community and makes it easy to get involved. You can come to the site to make a life-changing gift or learn about the many events we host throughout the summer.
Join me at the Lakeland STAR and Hospice golf outings, sponsor and register a team for the Minocqua Dragon Boat Festival or choose what you're passionate about. Every event is fun, well planned and helps keep our community healthy and strong.
Thank you for your continued commitment to the health and wellness of our Northwoods community.
Sincerely,
Trig Solberg, Board Chairman
Howard Young Foundation