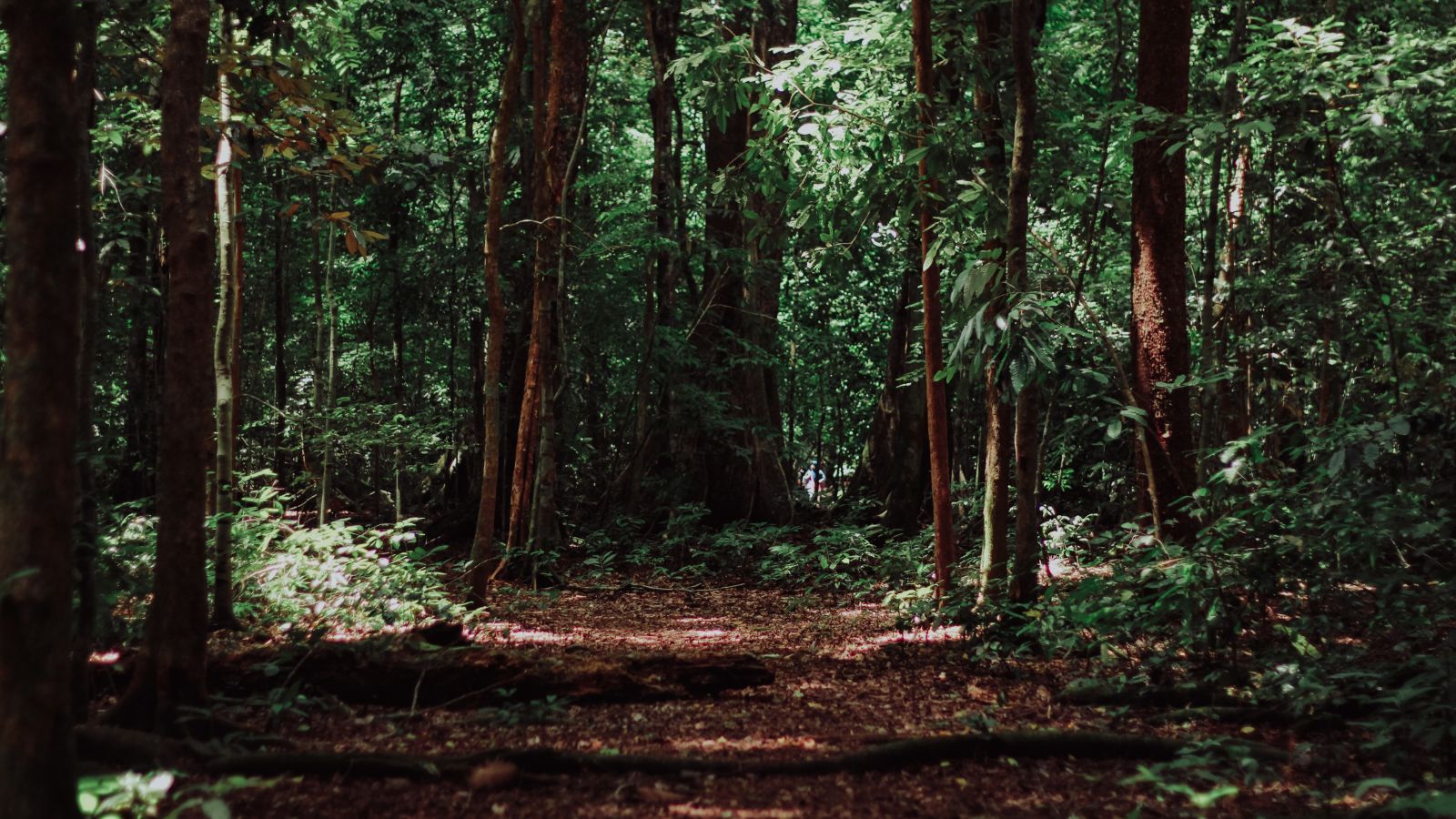 Bonhomie Club
Bonhomie Club. Annual membership in the Bonhomie Club signifies a charitable contribution of $100 or more annually.
Bonhomie Club
The History
In 1978, the Bonhomie (bon-om-mee) Club was established by the Howard Young Foundation and the volunteers of Howard Young Medical Center (HYMC) to raise support for the hospital. The name Bonhomie (of French origin) means "exuberant friendliness" and was chosen to represent the friendly nature of those living here. Since that time, many individuals, businesses, and foundations have contributed to support the outstanding healthcare and programs provided by HYMC and Aspirus Eagle River Hospital (AERH).
Memberships
Annual membership in the Bonhomie Club signifies a charitable contribution of $100 or more annually. Club members receive special recognition and exclusive event invitations – but more important, they enjoy knowing their gifts help maintain and improve the level of excellence and innovation that has defined our hospitals since they opened their doors.
Membership Benefits
Belonging to a distinctive family of generous, compassionate friends – people like you who believe in the charitable mission of our hospitals

Recognition of your annual gift on a prominent display honoring all Bonhomie Club members in HYMC or AERH's Hall of Honor.

An invitation to our annual recognition event designed specifically to honor members of the Bonhomie Club.
Annual Giving Levels
Trees are Bonhomie Club symbols; planting a seed that will enhance healthcare in our communities, making a difference in the lives of your family, friends, and neighbors.
Aspen: $100 or more annually
White Cedar: $150 or more annually
White Pine: $250 or more annually
Sugar Maple: $500 or more annually
Red Oak: $1,000 or more annually
Cumulative Giving
As a member of the Bonhomie Club, you will receive permanent recognition on our Wall of Honor when your cumulative lifetime giving reaches $2,500 or more. These generous donors have ensured that the health and wellness of all people in the communities we serve will continue for future generations.
Cumulative Giving Levels
Extraordinary Benefactor: $1,000,000
Exceptional Benefactor: $500,000
Distinguished Benefactor: $100,000
Outstanding Benefactor: $50,000
Special Benefactor: $25,000
Major Benefactor: $15,000
Benefactor: $2,500